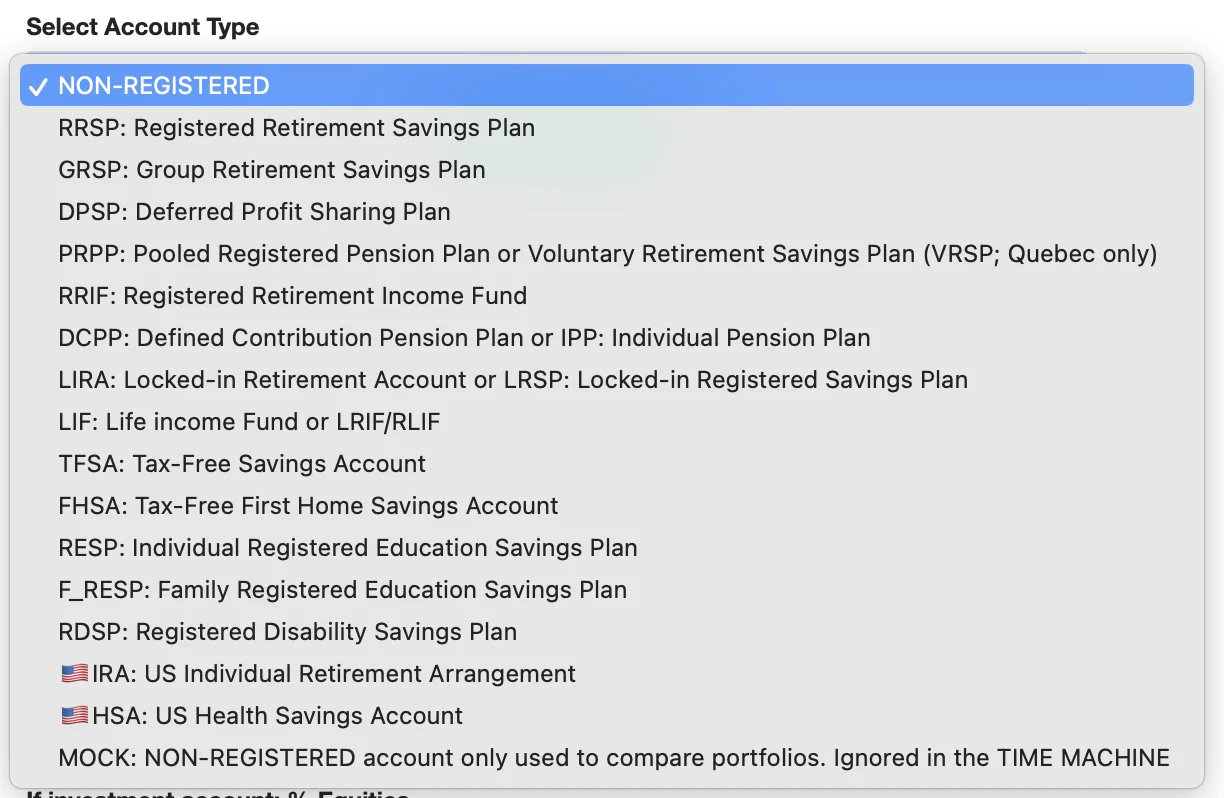 Accounts
Can hold investments in any currency.
Advisor portfolios can easily be copied to client accounts.
Updated investment values (optional)
We update daily values and distributions for over 60,000 North American securities. Data are provided by ©Fundata Canada Inc.
This includes all Canadian and US stocks and ETFs, and all Canadian Mutual and Segregated funds.
Your distributions are updated every day in a downloadable table.
WEALTHICA integration (optional).